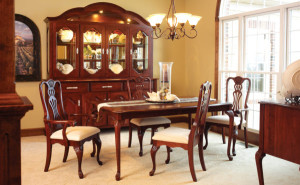 Presenting a cool, fun way to find out how Amish-built, solid hardwood furniture from Weaver Furniture Sales will fit into your present living space. Or, discover how you can integrate Weaver furniture into specific rooms or the entire home you're dreaming about. It's the award-winning Weaver Room Planner: No More Furniture-Buying Guesswork.
Fully Interactive Room Planner from Weaver Furniture
With the Weaver Room Planner, you can design a room from scratch. Or, you can adapt an existing room. Simply use the drag-and-drop furniture and accessories icons. We include icons of furniture and accessories for every room in your home. Here's another option: Ask your designer to create the room(s) of your dreams based on your input. Then, whether you or your designer create the plans, provide them to one of our skilled custom furniture associates. And we'll work with you to fulfill your dreams.
Weaver Room Planner features 2-dimensional, full color, virtual reality renderings. So it's an excellent way to create future room designs. Or integrate historical projects/designs. In fact, the program has existing floor plans for your bedroom, dining room, home office, living room, and youth bedroom. And everything's ready for your designer touch.
Here's why you'll find the Weaver Room Planner particularly helpful: It takes the guesswork out of integrating different pieces of furniture into your home. Furniture items like bedroom benches, mule chests, and blanket chests. Or jewelry armoires, mantel clocks, and wine cabinets.
And it's absolutely free. So start planning now.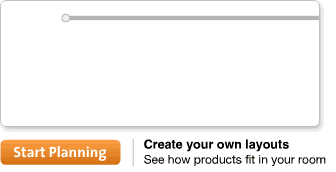 Weaver Room Planner: No More Furniture-Buying Guesswork
The Weaver Room Planner is fun and easy to use.
Drag-and-drop icons of plants, people, pets, automobiles and more create realistic-looking floor plans.
You can create multiple layouts to see which ones work best.
Save, print and share your designs.
Click on the "Start Planning" button. And let your awesome room designs begin!