Weaver Furniture Sales is a full-line furniture retailer offering a complete range of solid hardwood, custom-made Amish furniture for your entire home. We've filled our 25,000+ square foot showroom with fine furniture crafted in small shops in Northern Indiana and North-Central Ohio. Also, here in our online furniture catalog, you'll find just about everything we offer.
In addition, we focus on solid oak, cherry, walnut, hickory and maple hardwood pieces. And they're designed and handcrafted to last for generations. Because our number one goal is to serve you by providing handcrafted heirloom furniture custom built to fulfill your needs and desires.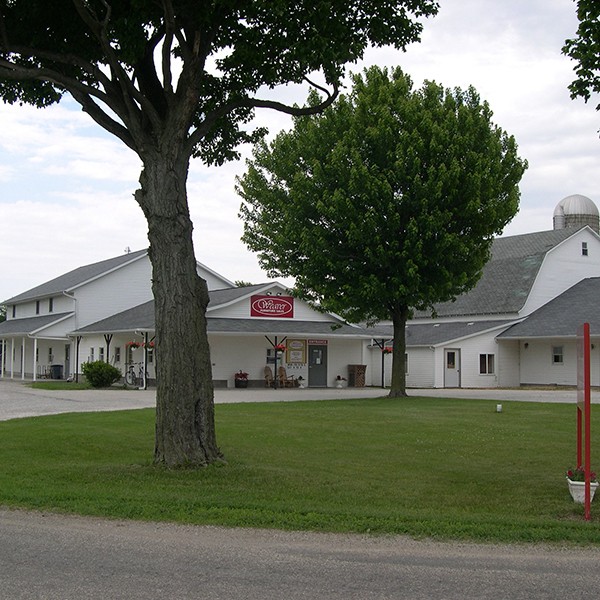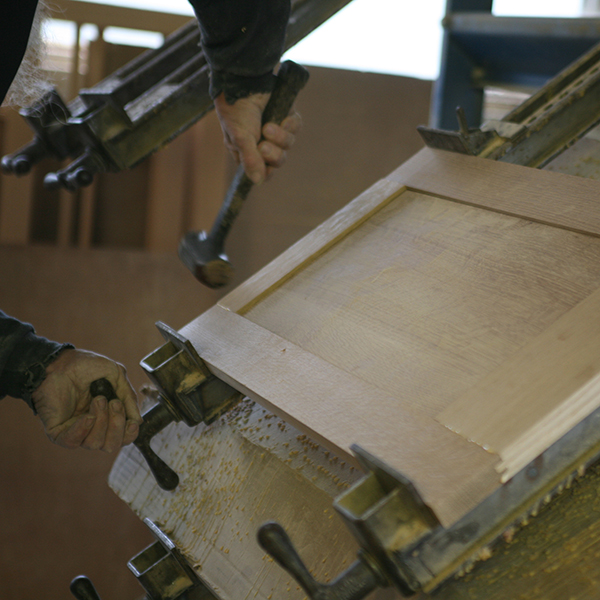 Weaver Family
A family owned and operated business, Weaver Furniture Sales was founded in 1989 by LeRoy and Ida Weaver. The Weavers operated a crop and dairy farm on the same property before opening their furniture business.
Both LeRoy and Ida were raised in Amish homes in Northern Indiana — the Heart of Amish Country. LeRoy grew up on an Amish farm near Shipshewana, Indiana. There, he helped his parents and brothers tend the family farm. Ida was born into an Amish family in Honeyville, Indiana. Her father owned a farm, ran a saw mill and, later in life, ran the Honeyville General Store.
Weaver Furniture Sales is a family affair. Most of their eight sons and daughters are employed in some fashion with their two stores in Shipshewana. The stores are Weaver Furniture Sales and Brandenberry Furniture. Also, some of the Indiana Amish furniture builders whose products are sold by LeRoy and Ida are members of the Weaver family.
LeRoy and Ida are still members of the Old Order Amish Church. And their principles of integrity, honesty and hard work inform the way they do business. Also, LeRoy and Ida are well aware that in today's global economy, many products are built overseas. So they draw a great deal of satisfaction in the knowledge that they offer high-quality Amish furniture and related home furnishings, which are built right here in the USA. And the sale of these products benefit the Amish community.